Office Hours
Sunday - Saturday

6:00 AM

-

9:00 PM
Access Hours
Sunday - Saturday

6:00 AM

-

9:00 PM
Commercials Hours are 24/7
| Size | Unit Details | Price | |
| --- | --- | --- | --- |
| | | | |
| | | | |
| | | | |
| | | | |
| | CC Building, Climate, Inside | | |
| | | | |
| | CC Building, Climate, Inside | | |
| | | | |
| | Indoor Non-Climate, Inside | | |
| | | | |
| | CC Building, Climate, Inside | | |
| | Indoor Non-Climate, Inside | | |
| | Indoor Non-Climate, Inside | | |
| | CC Building, Climate, Inside | | |
| | Indoor Non-Climate, Inside | | |
| | Indoor Non-Climate, Inside | | |
| | | | |
| | Indoor Non-Climate, Inside | | |
| | Indoor Non-Climate, Inside | | |
| | CC Building, Climate, Inside | | |
| | Indoor Non-Climate, Inside | | |
| | | | |
| | Self Storage, Power, Alarm | | |
| | Self Storage, Power, Alarm | | |
| | | | |
| | Self Storage, Power, Alarm | | |
| | | | |
| | | | |
| | Self Storage, Power, Alarm | | |
| | | | |
| | Self Storage, Power, Alarm | | |
| | Self Storage, Power, Alarm | | |
| | | | |
| | | | |
| | Self Storage, Power, Alarm | | |
| | Self Storage, Power, Alarm | | |
| | Self Storage, Power, Alarm | | |
| | Self Storage, Power, Alarm | | |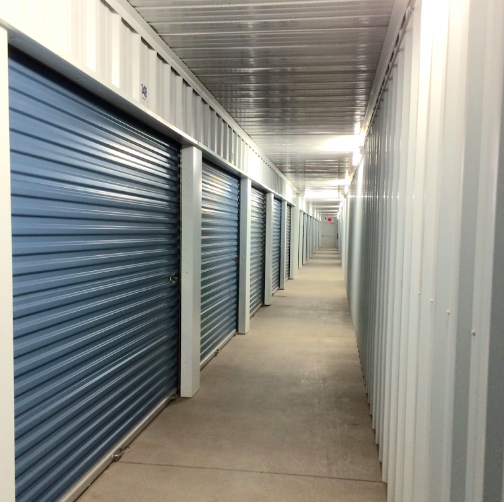 Apublix Self Storage is here to accommodate each of your storage needs. Whether you have residential or commercial storage needs, we go above and beyond to help you safely store away your belongings.
Climate Controlled Units

Drive-Up Access

Video Surveillance

Fenced & Gated

Convenient Access Hours

RV, Car, Boat Parking

Individual Door Alarms (alarm will send text to tenants cell phones when the door is opened)
Storage Units in Oklahoma City, OK
Find Apublix Self Storage near I-40, easily accessible to Yukon, Oklahoma City, Midwest City, Tinker AFB, and everywhere in between. We're surrounded by college communities of Oklahoma City Community College and Oklahoma City University. You can also find us just 11 minutes away from Will Rogers World Airport.
From downtown Oklahoma City, OK:
Get on I-40 W from S Shields Blvd

Head south on N Robinson Ave toward W Sheridan Ave

Continue onto Ron Norick Blvd

Turn left onto Reno Ave

Turn right onto S E K Gaylord Blvd

Continue onto S Shields Blvd

Use the right lane to take the Interstate 40 Wramp

Follow I-40 W to S MacArthur Blvd. Take exit 144 from I-40 W

Merge onto I-40 W

Take exit 144 for MacArthur Blvd

Use the left 2 lanes to turn left onto S MacArthur Blvd

You've arrived at Apublix Self Storage
Head east on W Main St/Rte 66 toward N 11th St

Turn right onto Garth Brooks Blvd

Turn left to merge onto I-40 E

Take exit 144 for MacArthur Blvd

Turn right onto S MacArthur Blvd

You've arrived at Apublix Self Storage
Head north on S Mustang Rd toward W Forster Dr

Turn right onto SW 74th St/E State Hwy 152

Take the MacArthur Boulevard N exit

Turn right onto S MacArthur Blvd

You've arrived at Apublix Self Storage
Get on I-40 W in Del City from SE 15th St

Head north on Felix Pl toward SE 15th St

Turn left onto SE 15th St

Slight right onto Tinker Diagonal St (signs for I-40 W)

Use any lane to take the ramp onto I-40 W

Follow I-40 W to S MacArthur Blvd in Oklahoma City. Take exit 144 from I-40 W

Merge onto I-40 W

Continue straight to stay on I-40 W

Take exit 144 for MacArthur Blvd

Use the left 2 lanes to turn left onto S MacArthur Blvd

You've arrived at Apublix Self Storage